The management of 3SixtyIslam has announced the refund process for inrending pilgrims who made deposits ahead of the Hajj 1441 (2020) pilgrimage.
In a press release on Tuesday afternoon in Lagos, the Chief Executive Officer of 3SixtyIslam; stated that they have undertaken to make exact refunds to pilgrims who request for refunds of their deposits made for the pilgrimage.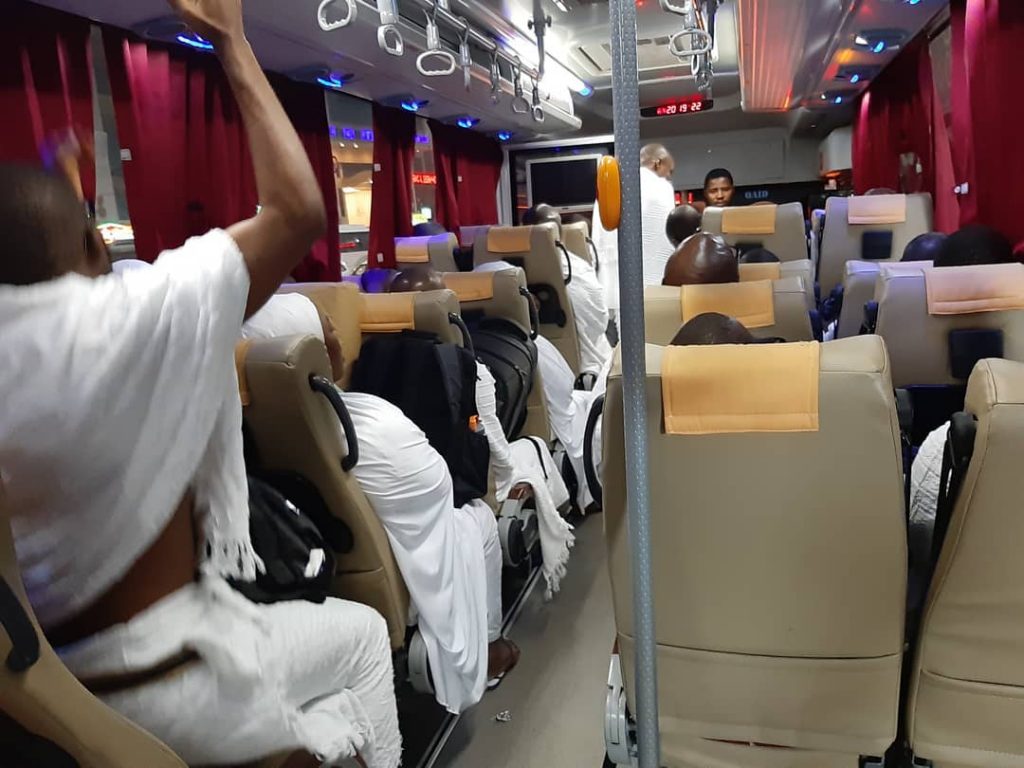 He stated that "before Saudi Arabia authorities announced the suspension of Umrah pilgrimage on February 27, 2020; we had locked into flight and hotel reservations with our partners, as is our usual practise ahead of the Hajj pilgrimage.

"We have been assured by our partners that our deposits are safe with them and shall be used to render services to us at such a time when it becomes safe to travel for either the Umrah or Hajj 2021 InShaa Allah.
"However, in view of the present circumstances of the global economy; a number of our pilgrims have approached us that they would rather have a refund and forego the opportunity of using their deposits for Hajj 1442 (2021).

"In response to such agitation, we have decided to throw open the refund process to allow any pilgrim who wishes to get a refund of their deposits for Hajj 1441 (2020).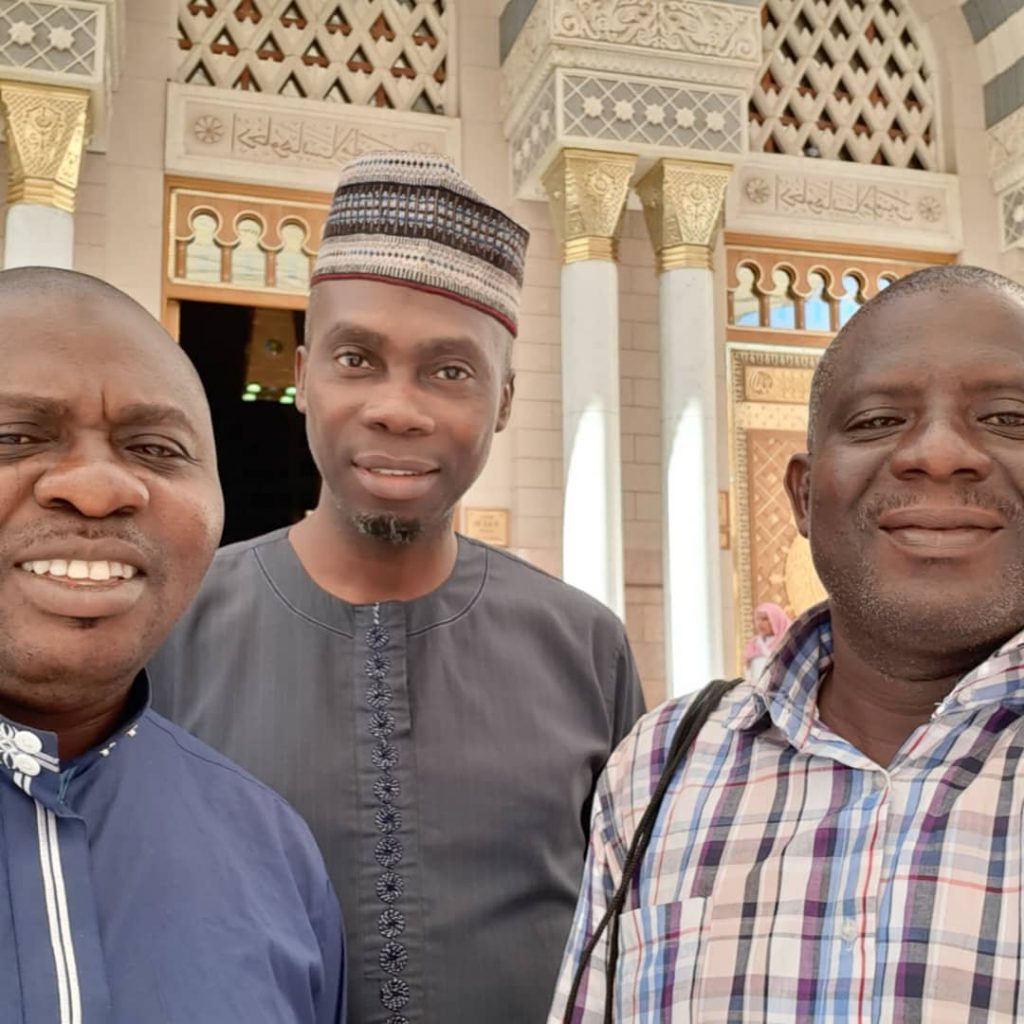 "Despite the fact that we have not been refunded any of our deposits with service providers, we have undertaken to make exact refunds to pilgrims who request for refunds of their deposits."
Saudi authorities had on June 21 announced that only a limited number of pilgrims and that are resident in Saudi Arabia will be allowed to perform the annual Hajj pilgrimage to Islam's holiest sites in Mecca, Saudi Arabia