Saudi Arabia Consolidates Moderation, while the Muslim Brotherhood Practices Deception, says MWL Chief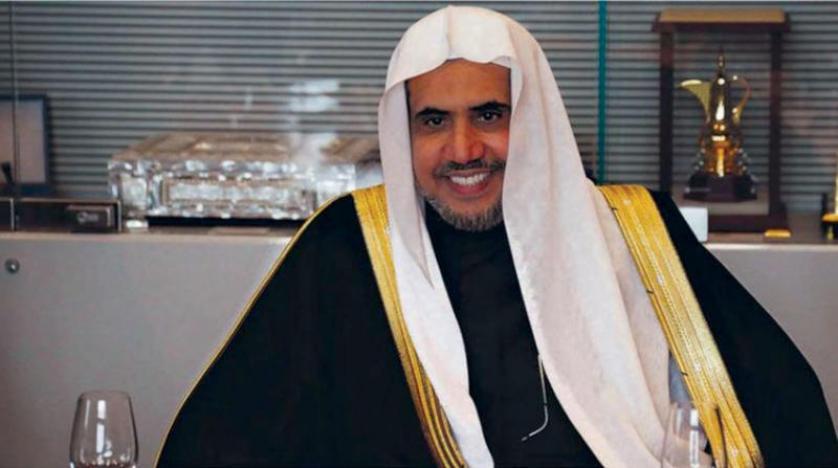 Saudi Arabia is an inspiring global platform for consolidating values of religious moderation, the Secretary-General of the Muslim World League (MWL) Mohammad Al-Issa affirmed at a seminar focused on the continued threat of violent extremist organizations.
The MWL chief pointed out that establishing the Islamic Military Counter Terrorism Coalition, for example, has represented a significant turning point in combating terrorism, especially within the Muslim world.
In 2015, Saudi Arabia announced the creation of an intergovernmental counter-terrorist alliance of countries in the Muslim world, united around military intervention against ISIS and other counter-terrorist activities.
Moreover, the Global Center for Combating Extremist Ideology (Etidal) in Riyadh continues to confront extremism in all forms by the latest intellectual, media, and numerical methods and means.
Speaking at a senior executive seminar hosted by Pentagon's Near East South Asia Center for Strategic Studies, Al-Issa also warned that political Islam ideology was deceptive in nature and is considered one of the most dangerous forms of extremism.
He pointed out that leaders in political Islam movements like the Muslim Brotherhood do not shy away from admitting that their groups had helped drive youth towards terrorist organizations like al-Qaeda and ISI
"This extremist ideology has imposed strains on Muslim societies and tried to impede efforts for promoting harmony in countries of religious, ethnic, and cultural diversity," said Al-Issa, adding that groups like the Brotherhood exploit the name of Islam to achieve their political ends.
According to Al-Issa, the Brotherhood's position has weakened after their hypocritical practices, like inciting Muslim youth to join zones seeing political conflict, were exposed and tied to the rise of terrorist groups.