Official announcement of the sighting of the moon has been made by His Eminence, Sultan of Sokoto, Sa'ad Abubakar
Friday, April 24, 2020 thus marks 1st, Ramadan, 1441AH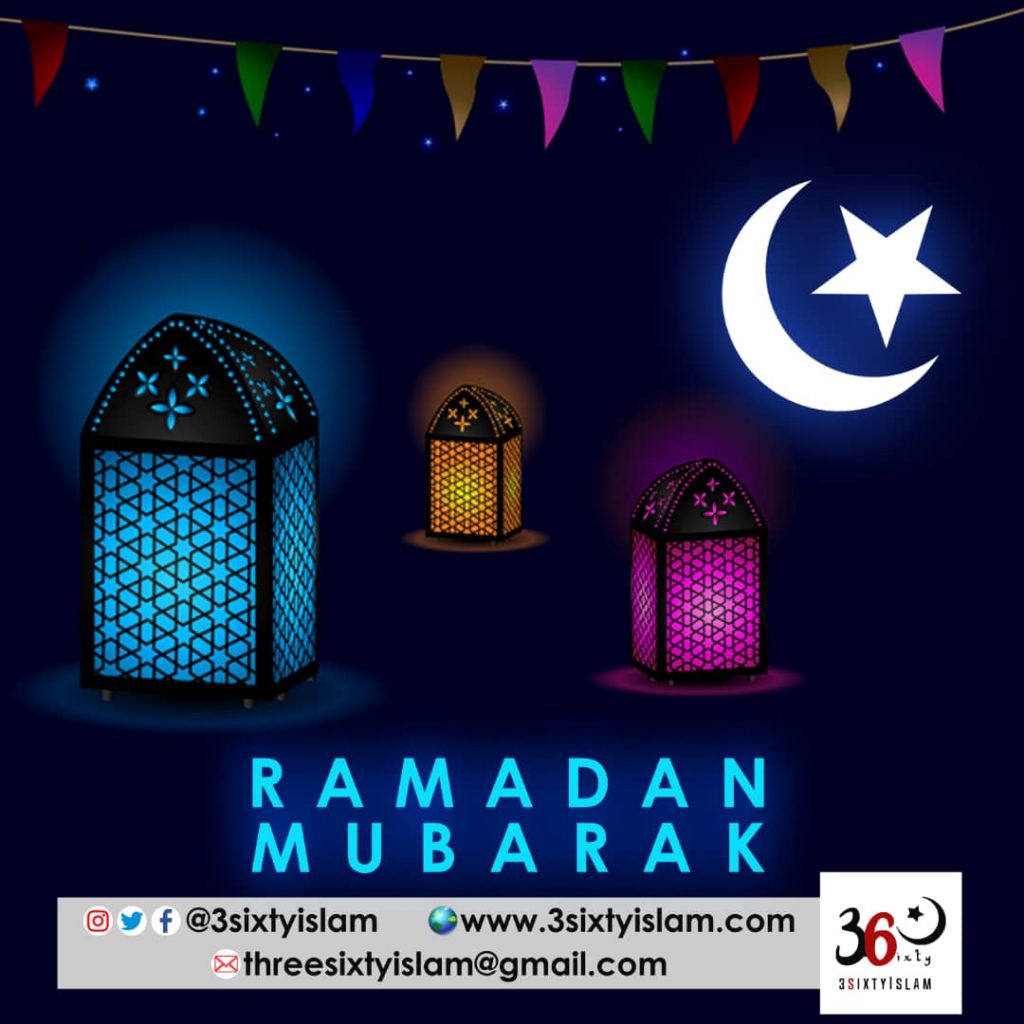 Dua when sighting the new moon
صلى الله عليه وسلم- إِذا رأى الهِلالَ، قال:
«اللَّهُ أَكْبَرُ، اللَّهُمَّ أَهِلَّهُ عَلَيْنَا بِالْأَمْنِ وَالْإِيمَانِ، وَالسَّلَامَةِ وَالْإِسْلَامِ، وَالتَّوْفِيقِ لِمَا يُحِبُّ رَبُّنَا وَيَرْضَى، رَبُّنَا وَرَبُّكَ اللَّهُ»
(سنن الدرامي؛ برقم: [1697]).
Allahumma ahhilhu `alayna bi'l yumni wa'l imani wa's salamati wa'l islam.
Rabbi wa rabbuka'l Lah
"O ALLAH , bring it to us with felicity, faith, safety, and submission.
[Addressing the new moon:] My Lord and Your Lord is ALLAH."
(Tirmidhi)
🌙 Ramadan Mubarak 🌙
Wishing you all and your family a Spiritually Uplifting and a Blessed Ramadan.
May Allah(swa) make this Ramadan a blessed month for us and a means of acquiring His pleasure, mercy and forgiveness. AMEEN!
"May Allāh(swa) have mercy on our relatives and all Muslims who have passed away and give them an easy affair in the grave"
O' Allāh! Forgive us and them
ALLAHUMA AMEEN
ramadan1441 #RamadanKareem #ramadandua #ramadan #ramadan2020
ramadanmubarak
3SixtyIslam
3SixtyIslamTV