ALHAJA KAFAYAT SALAU, EIGHT OTHERS AWARDED RELIGIOUS TITLES AT FATLAM'S 15TH ANNIVERSARY (PHOTOS)
Farouq Oduola A.
On the 15th anniversary and turbanning ceremony of the Fihatullahil Monsuroh Society of Nigeria (FATLAM), Alhaja Kafayat Kemi Salau was presented with the title of 'ALATILEYIN ADINNI FATLAM'.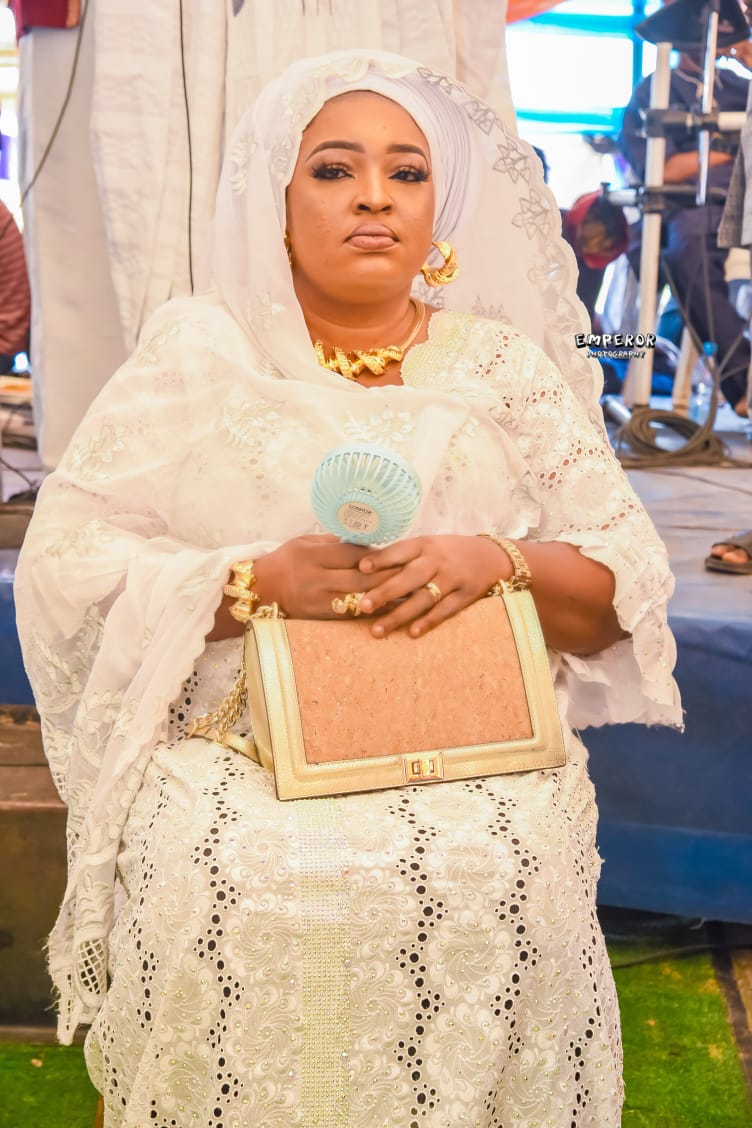 Eight other Muslim faithful were also bestowed religious titles at the coronation ceremony, which took place at the National College, Gbagada, Lagos, for their unique commitment to FATLAM and Islam in general.
The founding father of FATLAM, Alhaji Engr. Abdul Hameed Alao Salau, the chairman of the day, Alhaji Abdul Fatahi Olaiya Olaiya Agbaje (Balogun Adeen), and the mother of the day, Alhaja Labake Idris, were all present at the ceremony.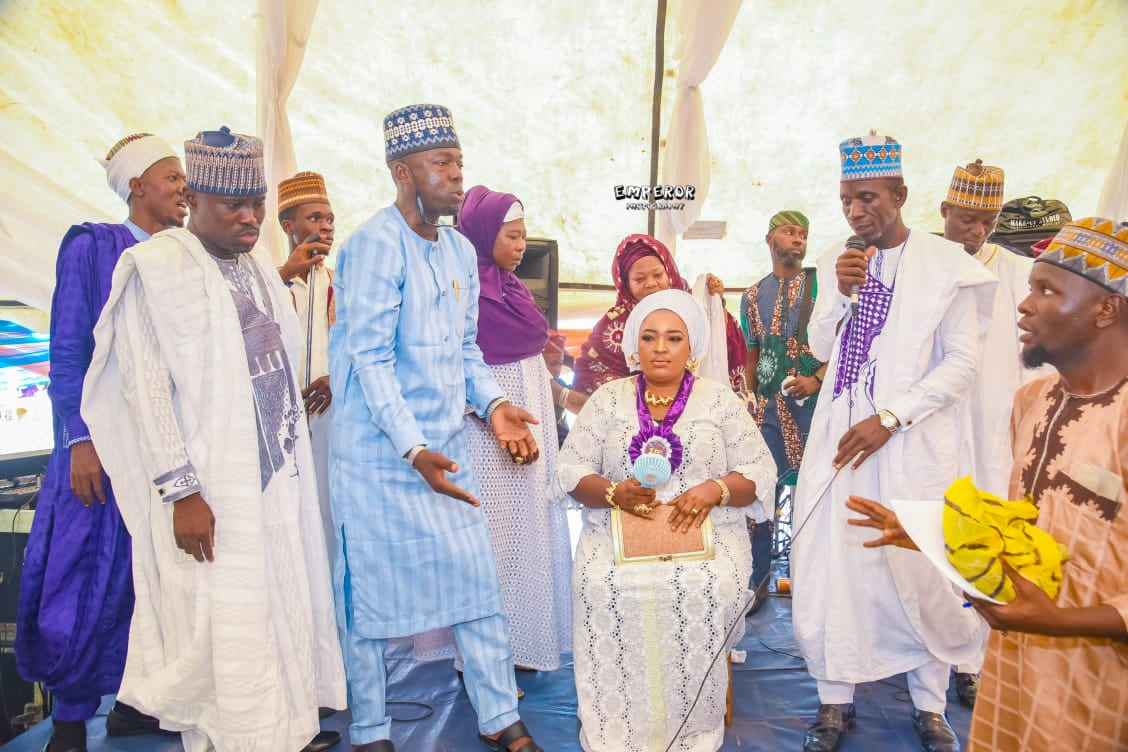 Many friends, well-wishers, and members of the organization gathered to celebrate the achievement with the new honorees on the joyful occasion.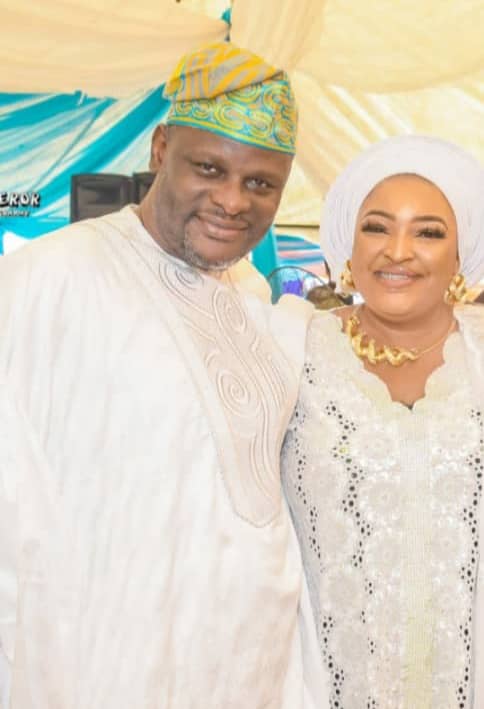 The award, which is presented to deserving individuals whose actions promote Islam, was given to Alhaja Salau for her outstanding and selfless commitment to the development of Islam, as well as her unwavering participation in the society's activities over the years.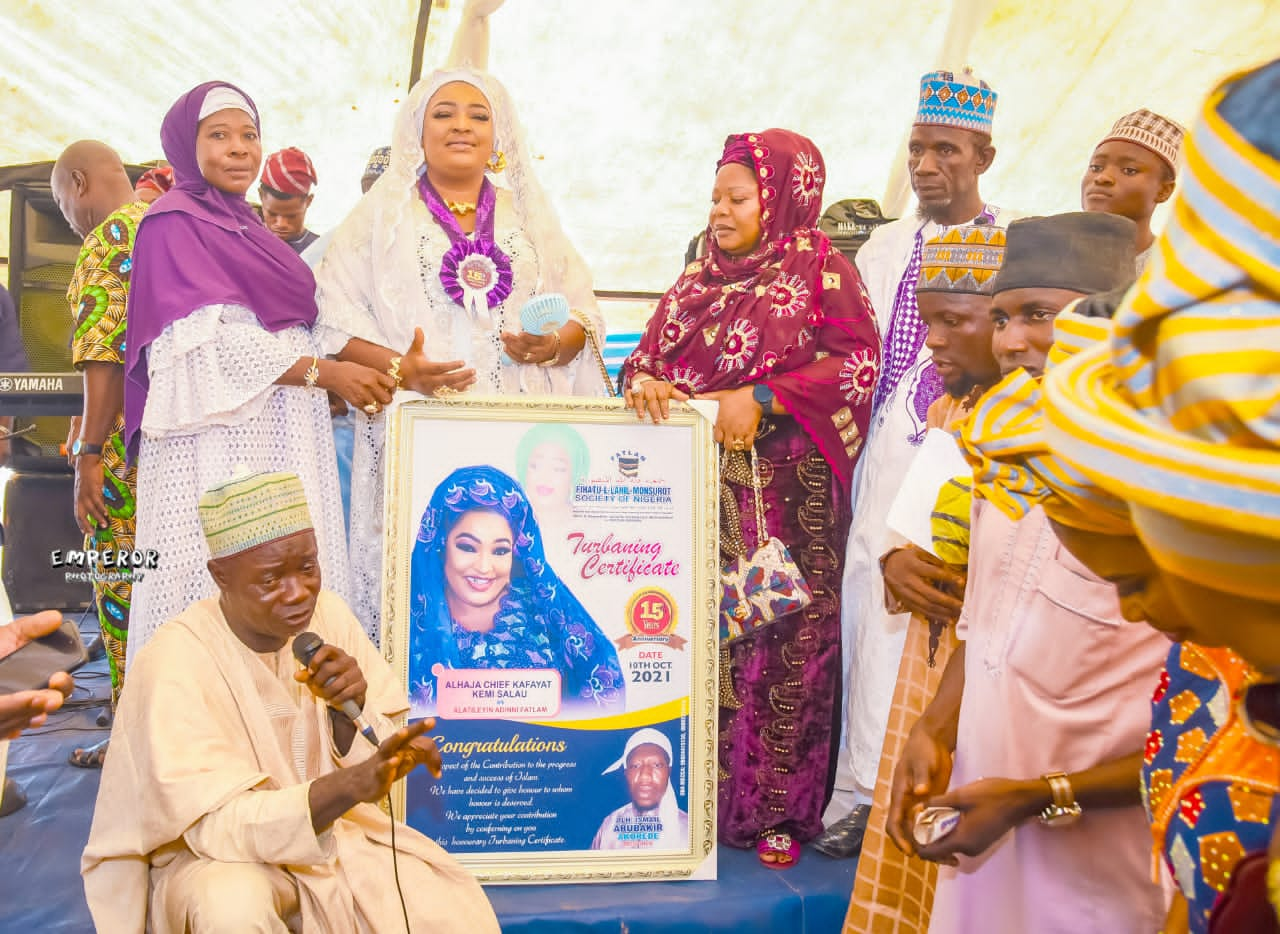 Alhaja Kafayat Salau, according to the organizing committee, is deserving of recognition since she has been a devout and patriotic Muslim who always puts people first in all of her activities.
This was stated while citing some of her significant achievements in society and Islam at large.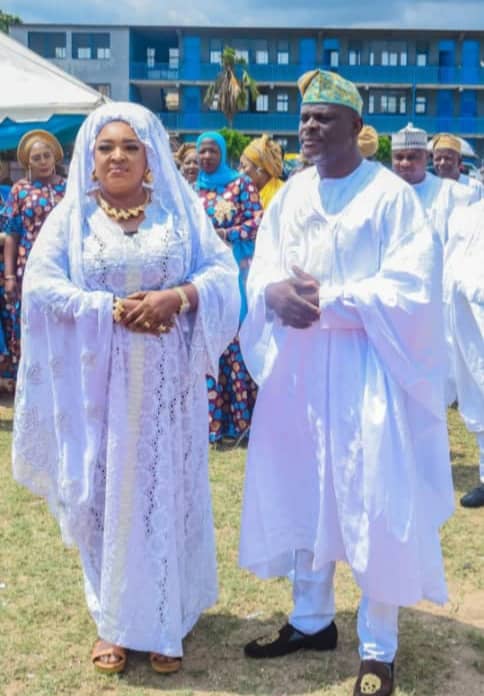 Since 2006 when the group was founded, FATLAM has been committed to contributing to Islam while adhering to Allah's commands and following in the footsteps of Prophet Muhammad (S.A.W).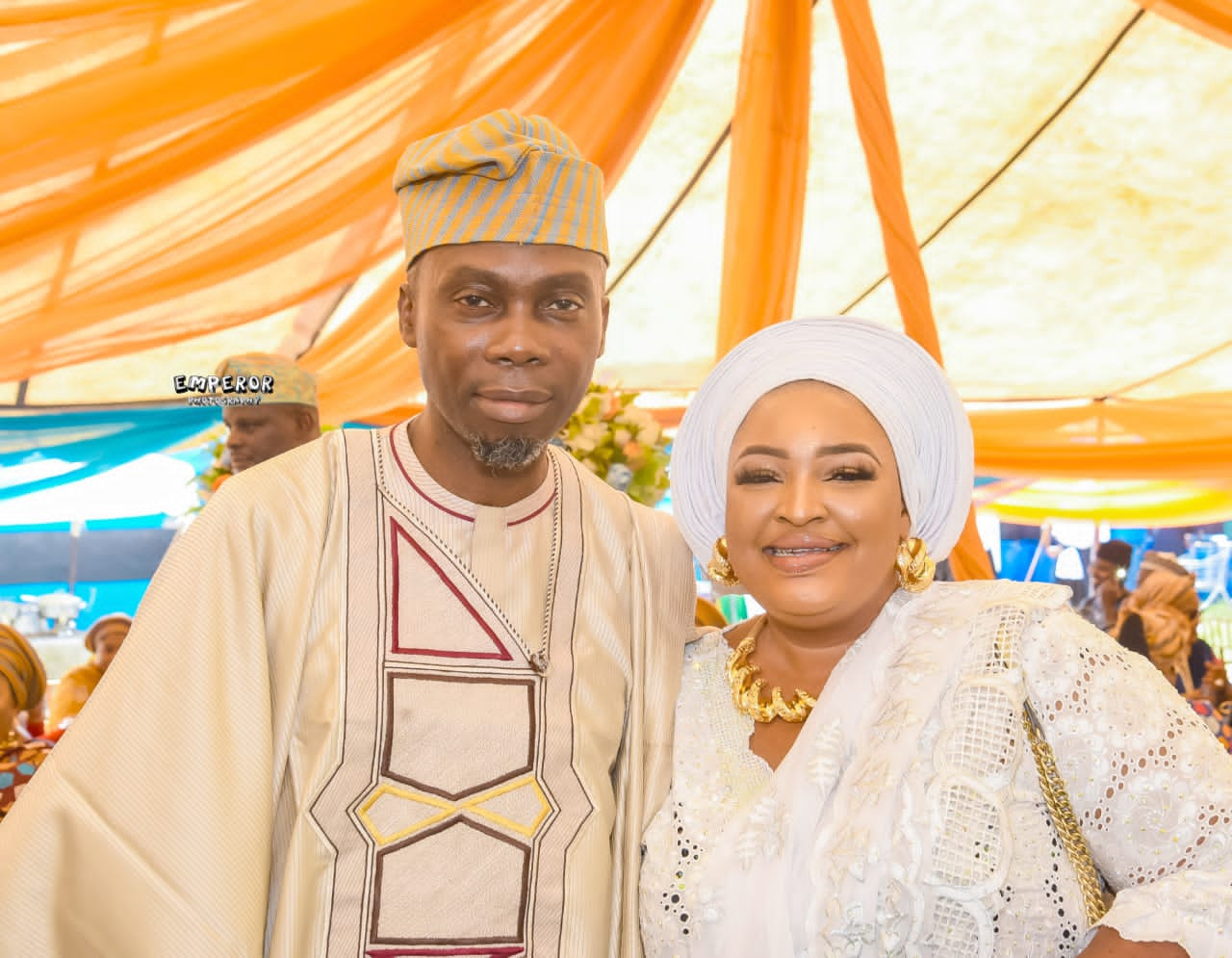 FATLAM instituted the awards event, which takes place every five years, to honour and acknowledge those who have made significant contributions to the organization's and Islam's progress.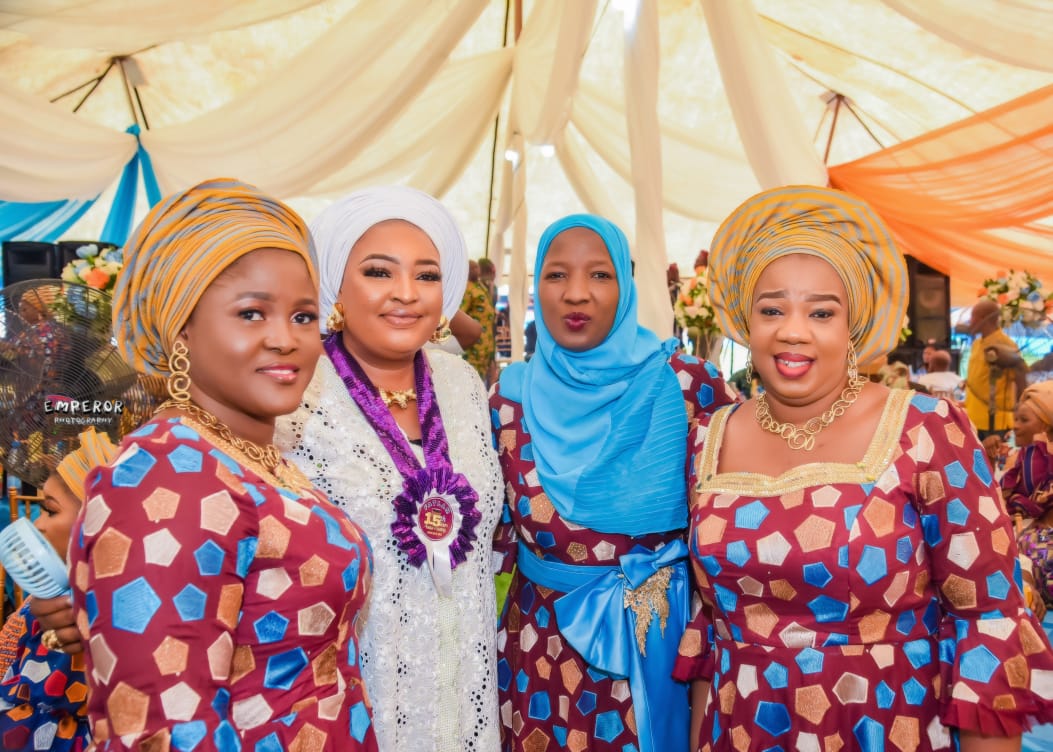 In his remarks, the event's chairman highlighted the importance of commitment as a key factor in achieving abundance in this life and in the hereafter. 
He also encouraged people to support the group in their various projects and for the sake of propagating Islam.