For this Ramadan, MTN in conjunction with 3sixtyworld is bringing to you an interesting program known as Quran Gisting.
As the name implies, this will be a program that allows for free airing of views between Muslim and other religions, where misconceptions, lies and propaganda about Islam in the Media will be discussed by bringing out facts from the Quran, getting views of other religions and believe about Islam and correcting this misconception where it arises with facts from the Quran.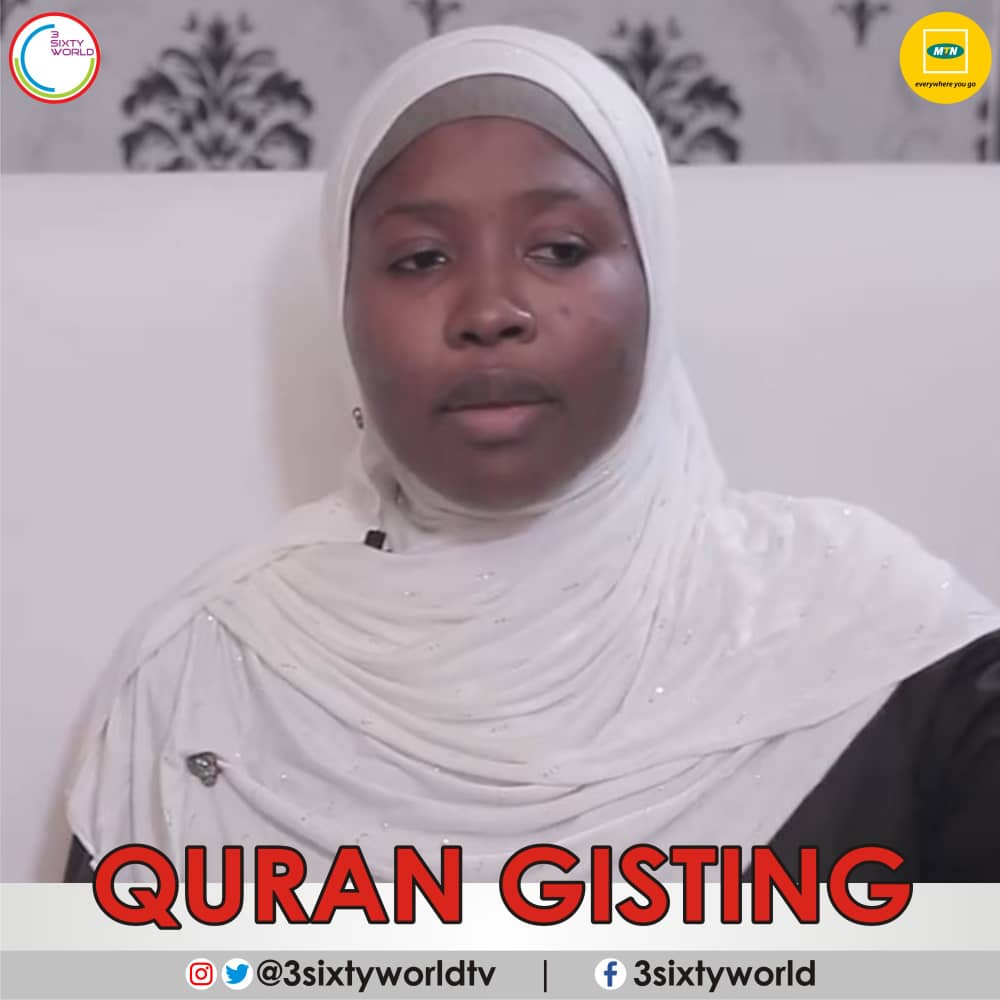 In this program, we look at various Islamic issues as it affects the society, the assumed perception and the facts, allowing everyone present to air their view without disrespect.
With this, we intent to build understanding betweenIslam and other religions and build mutual relationship for peaceful; coexistence, usingverses from the Quran to authenticate it.
Was the coming of the Holy Prophet mentioned in the Bible or Torah?
Find out this and more on MTN Shortz https://bit.ly/2YewWYg
Topics such as different names we refer to God in different religions and what different religions believe about the name, was the coming of prophet Muhammed mentioned in the previous Holy Books amongst others would be discussed on the programme.
To join this programme and find out more on these topics and many others simply subscribe through the codes below on MTN Shortz:
Send ''S250'' to 700 at 250 for 3 months or dial *700*100*88# at N50/week to watch the videos and many more exclusive videos.