Salam alaykum warahmatullah wabarakattuh
May Allah grant us all the resources needed to attain His Rahmah during the coming month of Ramadan.
We humbly seek your support on a very subtle but remarkable jihad that we have undertaken by turning a beer parlour into a Madrasah.
The beer parlour had been in existence for a number years and was constituting a nuisance to residents of Moshood Street, Ikosi Ketu, Lagos.
With the help of Allah and sustained pressure; the beer parlour was forced to close shop in October 2018 and the place became vacant since then.
The Muslims of the neighbourhood thought it fit that the structure will be suitable for a Madrassah because of the architecture which consists of an open space measuring about 50sqm and 2 adjoining rooms.
Presently, the Madrassahs in the neighbourhood are insufficient because some children have to travel as far as Marwa Gardens, Alausa to attend Quranic and Arabic lessons which is about 10/15mins drive. That in itself is a very big challenge as it causes parents the extra work of taking them there and back.
The owner of the beer parlour has agreed that the space can be used as Madrassah on rent basis and has signed a written agreement to that effect.
To make the space conducive for learning; some modifications have to be done to the structure; these include: replacing the thatched roof with corrugated iron roofing sheets; 2 sides of block work and windows; doors, flooring of the adjoining rooms, plumbing and sanitary works for ablution and toilets.
We have come up with a cost of N500,000 to effect all of these.
We hereby call for donations in cash or materials to achieve this monumental jihad.
Kindly send your donations to our corporate account:
LUNET NIGERIA
0178763508
GTBANK
You may also call +2348155577038 for further information or to pick/deliver materials for donation.
We pray Allah to reward us all abundantly.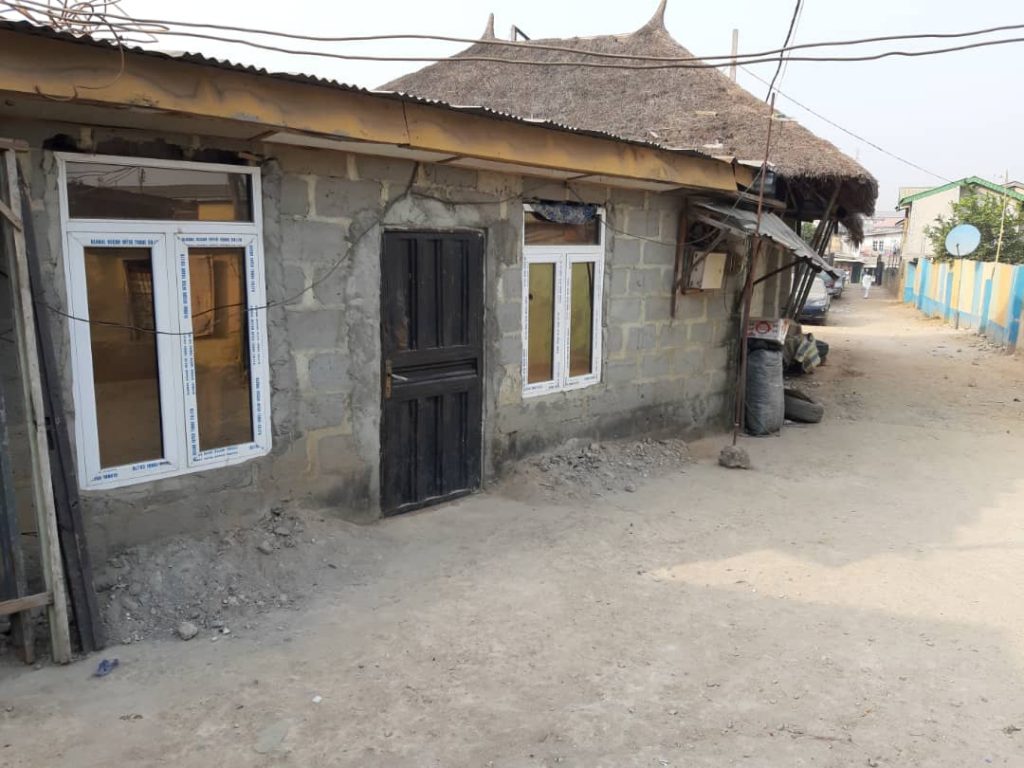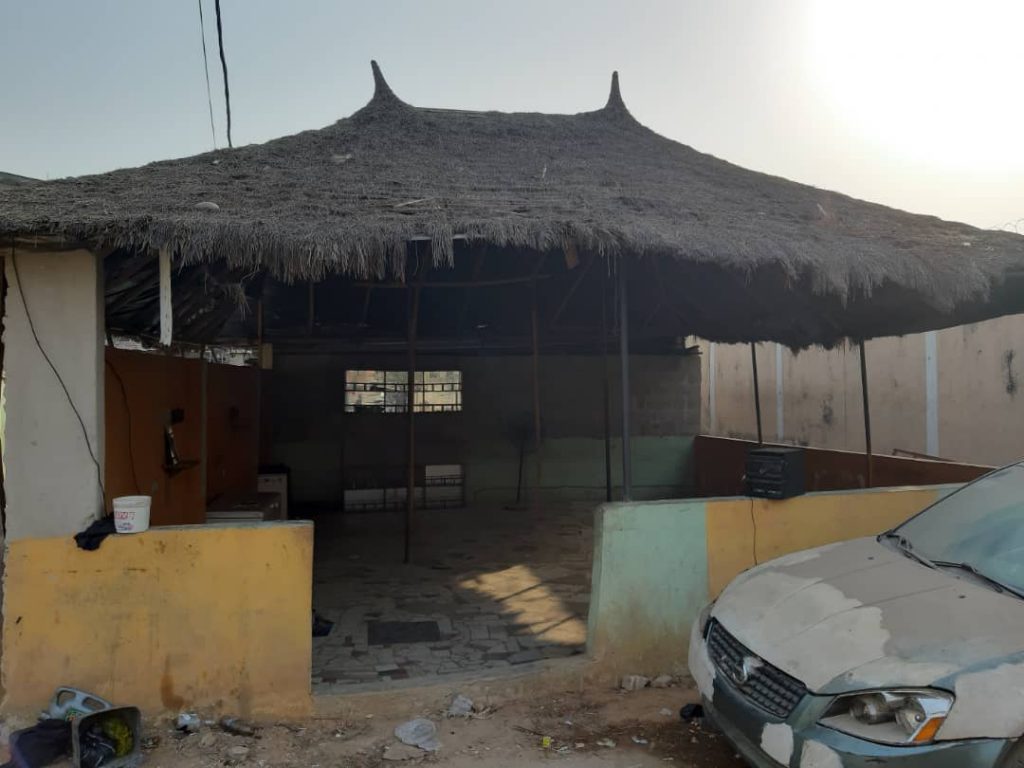 3SixtyIslam@gmail.com
www.3SixtyIslam.com
www.facebook.com/3SixtyIslam
www.twitter.com/3SixtyIslam
www.instagram.com/3SixtyIslam